We Provide Exclusive Services
Custom Turnkey Solutions
Acoustical solutions to fit any need and industry.
Acoustical Assessment
We will measure the noise in your current space and provide recommendations based on over 30 years of experience.
Installation
We ensure that the installation of your acoustical products is safe and effective.
Project Management
We will work hand-in-hand with your teams to provide the best acoustical results.
WHAT WE DO
Experienced Acoustic and Noise Mitigation Professionals
Established in 2019, DDS Acoustical Specialties brings more than 45 years of combined experience in designing, managing, and installing acoustical products nationwide. We strive to solve noise problems across any business sector and industry. When you team with us you will receive engineered, turnkey solutions, customized for your specific area or issue. We work with you from the initial interview, site visits, planning stages and throughout the manufacturing and installation process.
Our Vision

Make all customer's space and environments sound great.

Our Mission

Solve noise problems by leveraging experience, high quality products, and custom and creative solutions.

The Best Products

Our products are from a list of trusted manufacturers of whom have proven track records of providing superior quality and longevity.
SHORT STORY
True Short Facts About DDS Acoustical Specialties
Operating Daily on True North Principles
Fairness, kindness, dignity, charity, integrity, quality, and service is the foundation of our strategic plan. We thrive on developing and maintaining strong and trusted relationships with our colleagues and customers.
Veteran Owned and Operated
We are proud to be a Veteran Owned Company.
AMONG ALL
We want you to have a simple, seamless experience.
When you partner with DDS Acoustical Specialties, we want to be the last thing you worry about.
Our 45 years of combined experience spans proven and time-tested acoustical products that can be customized to your specific noise control issue.  Come installation time our team coordinates with you every step of the way, ensuring convenient, fast, efficient installations, maintaining open and quick communication response times throughout the process.
Proven and Time-Tested Acoustical Products

Fast Installation

Open and Responsive Communication
Meet Our Team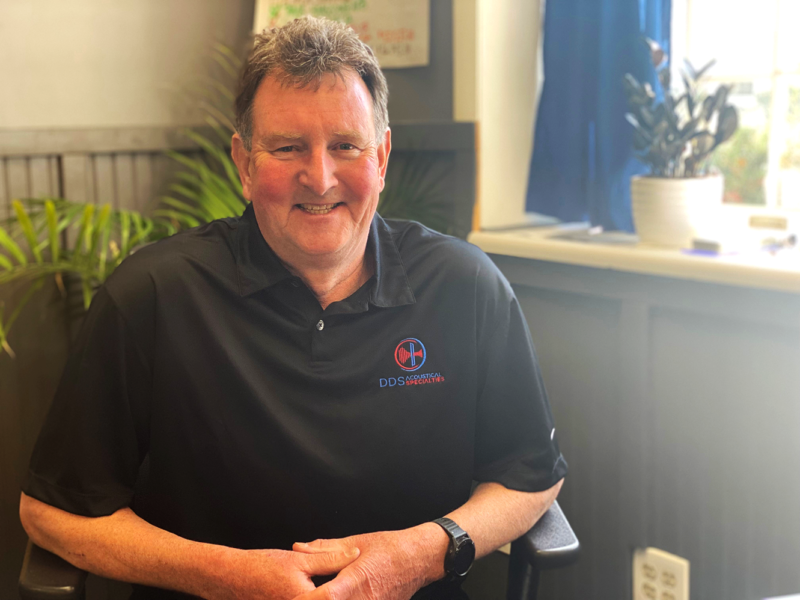 Dave Gilbert
Senior Managing Partner
dgilbert@ddsacoustical.com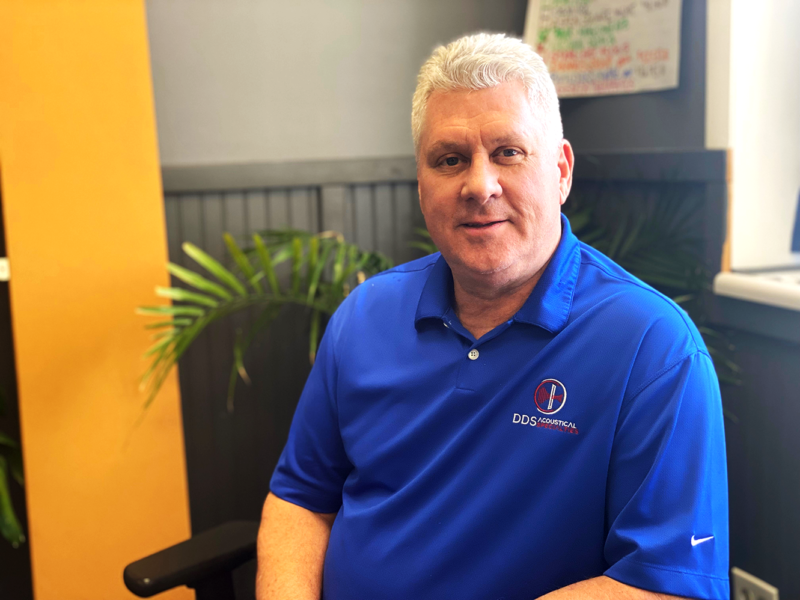 Steve Soja
Managing Partner
ssoja@ddsacoustical.com
Mary Ellen Reimenschneider
Senior Project Engineer
mremo@ddsacoustical.com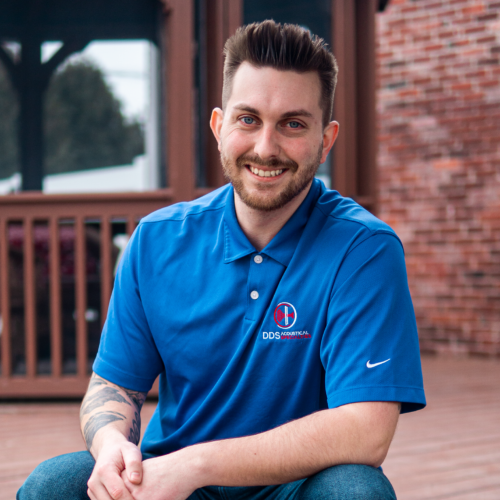 Tyler Hadley
Director of Marketing
thadley@ddsacoustical.com