Environmental Noise Control
Environment Noise as defined by the World Health Organization (WHO) is noise from any source with the exception of workplace noise. This includes sources such as transportation, industrial activities, constructions sites, and any business that produces noise into public space. Environmental noise is almost everywhere there is human activity. At DDS Acoustical Specialties we provide products and solutions that provide Environmental Noise Control.
Exposure to Environment Noise could result in a number of complications. Such as, decreased speech intelligibility, sleep disturbance, and stress related health issues. Because of this, many governments, municipalities, and institutions have ordinances in place to prevent these problems.
How We Provide Environmental Noise Control
The objective of Environmental Noise Control is to create an acoustic environment that makes adheres to ordinances and makes people happy. We improve the overall acoustic environment within a community or outdoor space. Working with architects, engineers, and construction teams, we monitor existing noise levels and devise an acoustic solution.
Once an acoustic solution or noise mitigation plan is established, we determine what products are best suited for the job. Acoustic products include but are not limited to metal barrier walls, acoustic curtains, HVAC silencers and louvers, and pipe and ducts wraps. In many cases a combination of products are required to provide superior performance and results. DDS Acoustical Specialties provides product procurement and installation services where needed.
Common Environmental Noises
Trains
Traffic
Construction Areas
Power Stations
Data Centers
HVAC Output
Music Venues
Wind Farms
Mines and Quarries
Oil & Gas Drill Sites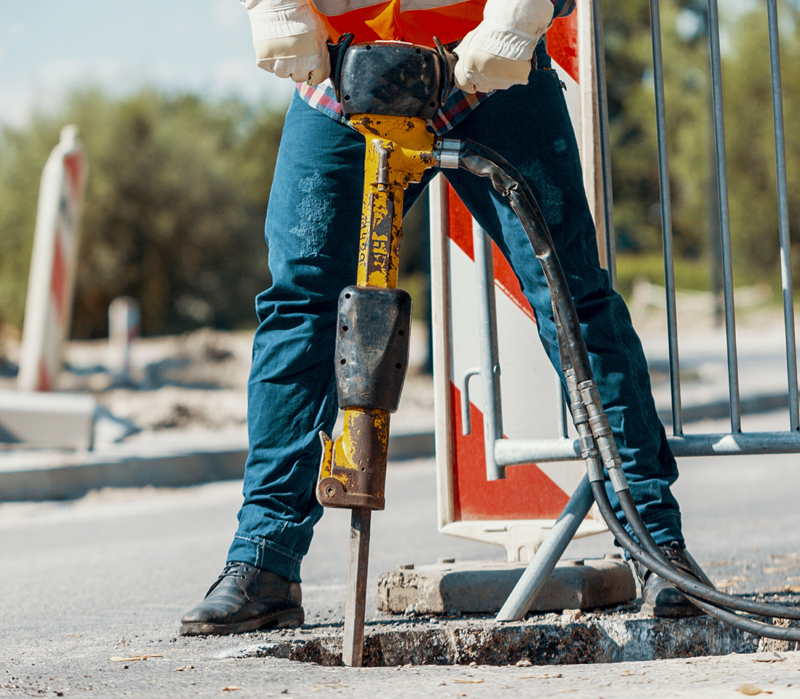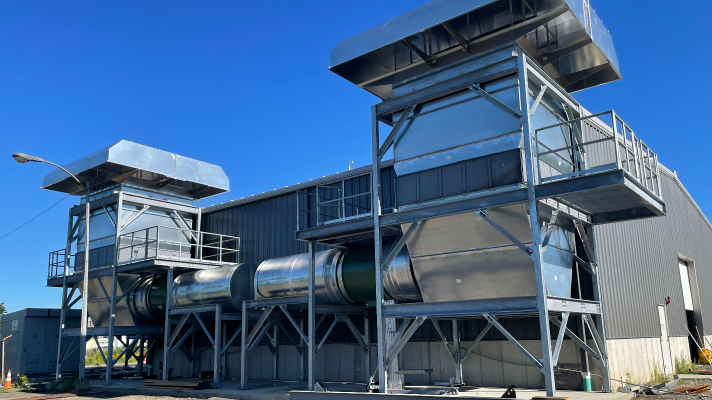 Case Study
ESG Clean Energy
DDS Acoustical Specialties partnered with ESG Clean Energy to help them adhere to the City of Holyoke, MA noise ordinances. The project consisted of engineering an acoustic solution that would reduce the noise of two large generators being housed in a facility nearby to a residential area. The solution was comprised of quilted fiberglass absorbers, metal barrier walls and doors, and an extensive HVAC silencer package.