How to Install Noise Barrier – DIY
Many people think installing noise barrier is complicated. However, with the proper tools and know-how, installation can be completed with ease. The following guide will help people install noise barrier on their own.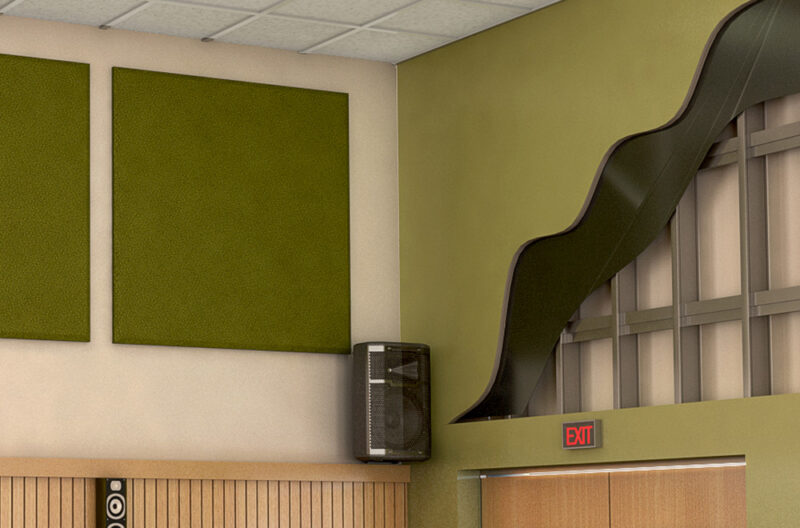 Sound and Safety
At DDS Acoustical Specialties, we are experts in sound and safety measures. We help solve noise problems that protect employees.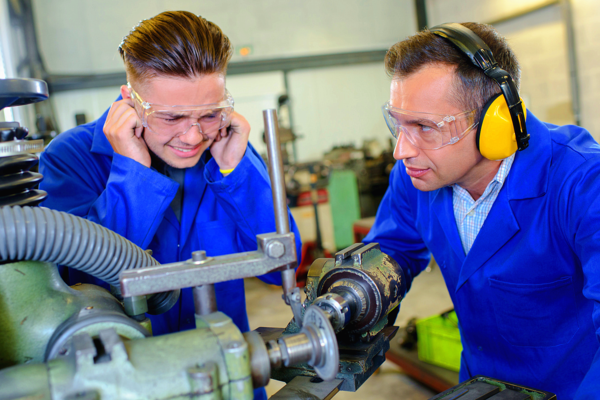 United States Noise Laws and Ordinances
The following is a comprehensive list of noise laws and ordinances for each US state. This list is currently under development and is beginning with our general service area. Northeast Noise Laws and Ordinances Connecticut – For a full list of ordinances by cities/towns in CT. Maine – The State laws allow individual communities to […]
Rules of Thumb for Noise Mitigation
The following are common laws and rules of thumb for noise mitigation that we use (and so can you) to understand and measure sound and noise levels. Making a space 50% quieter means a 10 decibel (dB) noise reduction Many customer come to us wanting to reduce the noise in a space and often confuse […]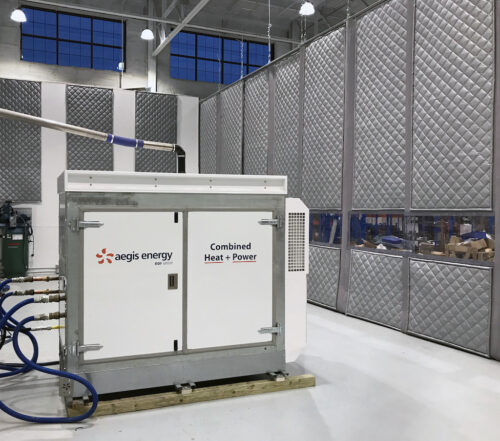 Acoustics 101
We understand that soundproofing and the science of acoustics is new to many. We have compiled some basic information here to help you get started learning, but remember that if you have any questions, our acoustics experts are just a call away.