Noise Hazard Mitigation Techniques
In our modern, bustling world, the growing concern over noise pollution cannot be ignored. The tranquility of our surroundings is constantly under siege, with adverse effects on both our well-being and health. Noise may be hazardous when levels are above 85db according to OSHA. Prolonged exposure to high noise levels leads to stress, hearing impairments, and even cardiovascular issues. To safeguard against this threat, it is imperative to employ practical noise hazard mitigation strategies. In this article, we will delve into some of the best practices for noise reduction, creating a more serene and healthier environment.
Acoustics 101
We understand that soundproofing and the science of acoustics is new to many. We have compiled some basic information here to help you get started learning, but remember that if you have any questions, our acoustics experts are just a call away.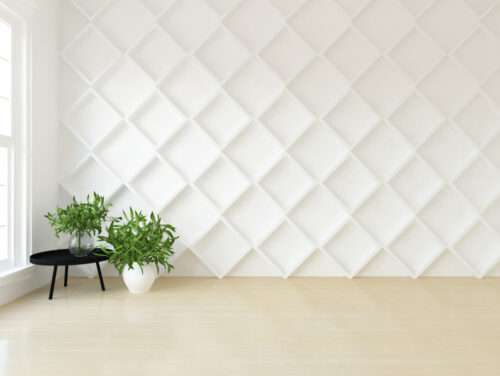 A Comprehensive List of Acoustic Terms
Below is a comprehensive list of acoustic terms with examples to help illustrate each term. If you have questions about anything please feel free to contact us at info@ddsacoustical.com. Popular Acoustic Terms and Definitions Acoustics: The branch of physics that deals with the study of sound, its generation, propagation, and reception.Example: Acoustics is used to […]
Sound and Safety
At DDS Acoustical Specialties, we are experts in sound and safety measures. We help solve noise problems that protect employees.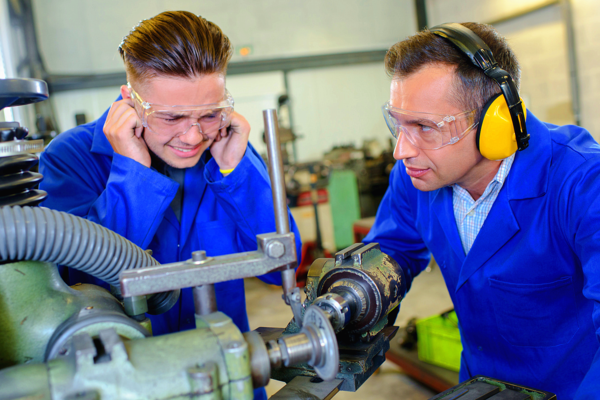 How to Install Noise Barrier – DIY
Many people think installing noise barrier is complicated. However, with the proper tools and know-how, installation can be completed with ease. The following guide will help people install noise barrier on their own.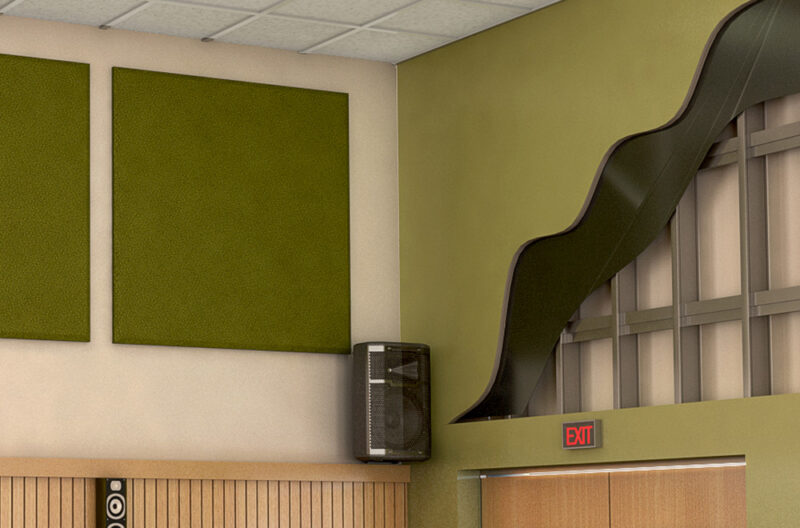 United States Noise Laws and Ordinances
The following is a comprehensive list of noise laws and ordinances for each US state. This list is currently under development and is beginning with our general service area. Northeast Noise Laws and Ordinances Connecticut – For a full list of ordinances by cities/towns in CT. Maine – The State laws allow individual communities to […]
Rules of Thumb for Noise Mitigation
The following are common laws and rules of thumb for noise mitigation that we use (and so can you) to understand and measure sound and noise levels. Making a space 50% quieter means a 10 decibel (dB) noise reduction Many customer come to us wanting to reduce the noise in a space and often confuse […]